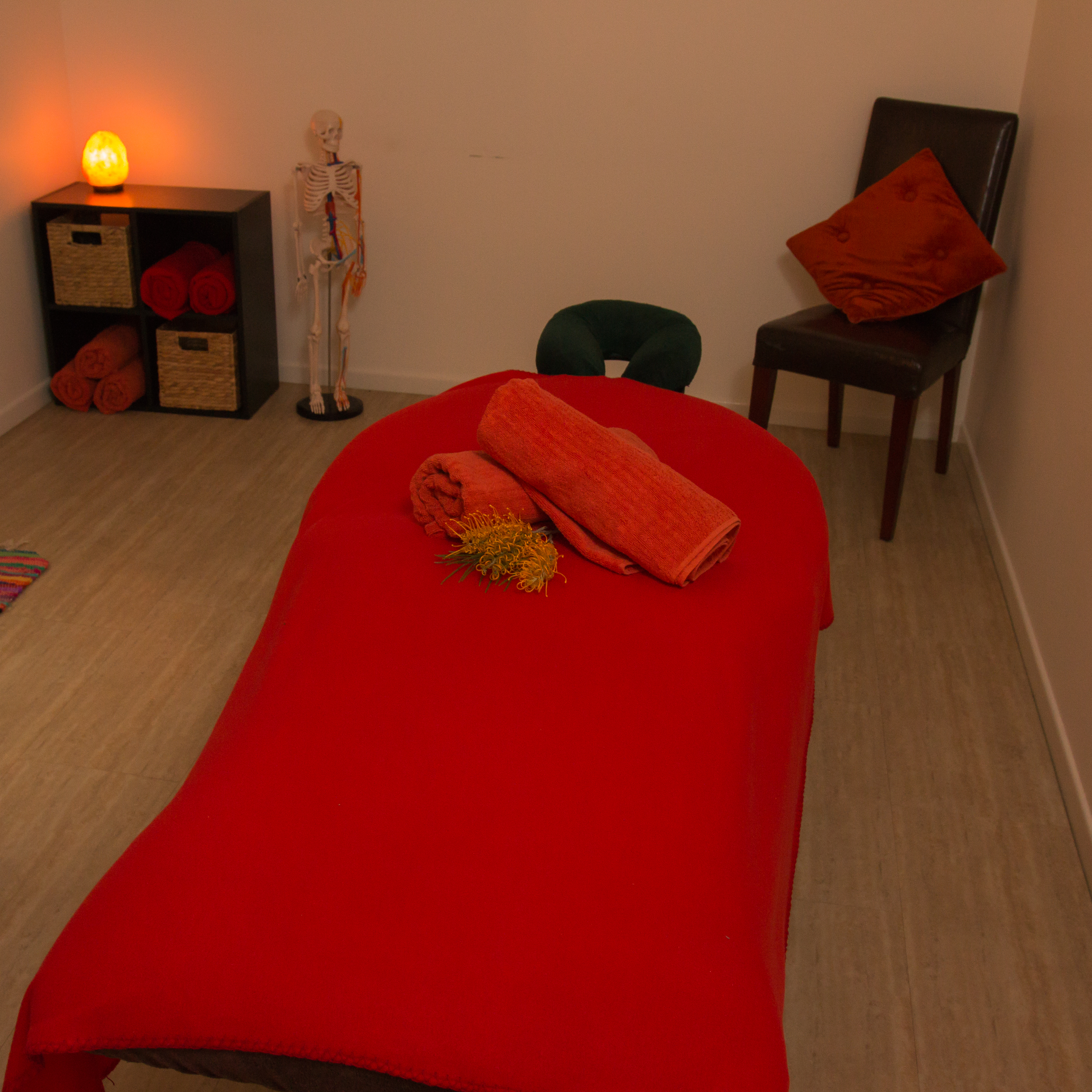 We have 3 different styles of massage for you to choose from.
Relaxation Massage, For when life gets too much. 
We all suffer from stress and Tension from time to time and the Christmas season takes its toll on us. Weather you are treating yourself or taking care of the Christmas shopping with vouchers for loved ones  A relaxation massage is a good start.
If you have more stubborn knots or tension headaches that reoccur you may want to try the Remedial Massage. This style is a deeper stronger massage good for maintenance of a healthy injury free body, especially if you are active at the gym with weights or cycling on a regular basis.
Myo Therapy 
This is more of a movement based manual therapy. Your treatment might include Dry needling, cupping, taping, Mobilisations. As well as exercises. If you have long term pain or have tried many other approaches Myo Therapy might be for you. Instead of looking at the pain and treating the pain. We look at your movement patterns. See where there might be an imbalance within a certain movement and work with you to try and rectify this. Helping to stop the pain from reoccurring.
Which ever treatment suits you we have your back!
All gift vouchers are valid for 12 months and can be brought online.
Stress free shopping!